Bringing Clarity To Complex Legal Problems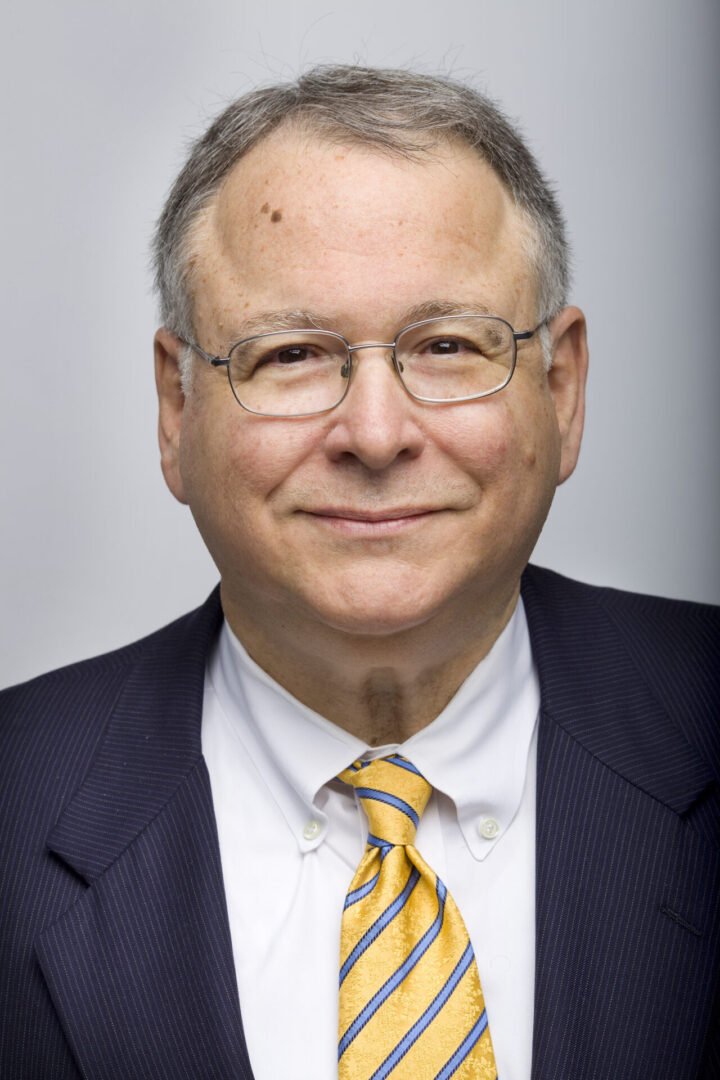 ALFRED F. BELCUORE
Post-Trial Motions and Appeals
Alfred F. Belcuore has been engaged in private practice for over 45 years. He has delivered over 70 appellate oral arguments and is a veteran of close to 100 appeals, including many in which he was retained after verdict. His trial experience includes more than two dozen jury trials, from commercial and employment disputes to claims of medical malpractice, and many non-jury trials before judges, arbitrators, and professional licensing authorities.
A cum laude graduate of the University of Notre Dame, Belcuore earned his Juris Doctor degree at Georgetown, where he served as Senior Lead Articles Editor on a law journal, and then clerked for Judge Ozell M. Trask on the U.S. Court of Appeals for the Ninth Circuit.
Belcuore now focuses on post-trial motions and appeals. His work has substantially contributed to the development of the District of Columbia's case law on medical malpractice. He has been honored by inclusion within "The Best Lawyers in America," "Super Lawyers," "Washington's Top Lawyers" (Washingtonian Magazine), and "Marquis Who's Who," and for many years has received Martindale-Hubbell's highest Peer-Review rating for compliance with ethics and for legal ability, based upon the confidential opinions of the Bar and the Judiciary. He is an elected Member of the Metropolitan Club of the City of Washington.
"Teaching and Bar Leadership have been my principal means of 'giving back' to our profession, and the community it serves." An author and lecturer on trial and appellate practice, Belcuore has more than 35 years' service as an Adjunct Professor of Trial Practice at Georgetown University Law Center and has taught as a senior faculty member with the National Institute of Trial Advocacy, as a Master of the Charles Fahy American Inn of Court and as a teacher with the Department of Justice's Legal Education Institute and Federal Bar Association's Federal Practice Institute.
Belcuore served a term as National President of the Federal Bar Association and then as President of the Federal Bar Building Corporation. He has received the Federal Bar Association's highest honor for "outstanding achievement, distinguished leadership, and continuing participation in FBA activities nationwide."
His service to the District of Columbia Bar has included membership on two special Task Forces, including the drafters of the D.C. Bar's Civility Code, that both won the Frederick B. Abramson Award, the D.C. Bar's highest recognition for extraordinary service to the profession. In 2009, Belcuore was one of two nominees for President Elect of the D.C. Bar, and though narrowly defeated, earned the support of many of the District's preeminent lawyers. He has also served as President of the D.C. Chapter of the American Board of Trial Advocates and for many years has been a Member of the Barristers, the Counsellors, and a Sustaining Member of the Women's Bar Association of the District of Columbia.
Belcuore's pro bono advocacy includes appearances as counsel for amici curiae in the Supreme Court of the United States and Federal Courts of Appeals. For two years, Belcuore served as Board Member and General Counsel for the D.C. Division of the American Cancer Society. A guitarist, Belcuore has donated his time and talent while appearing in performances in churches and community centers throughout D.C. He and his wife Cynthia, a Reading and Math tutor for elementary school children, live on Capitol Hill in Washington, D.C., and treasure their time with their children and grandchildren.
"I confine my practice to what I handle directly, and offer alternative billing arrangements, including fixed fees. Your case will always have my personal commitment to excellence."